How Canadians Buy a Car
---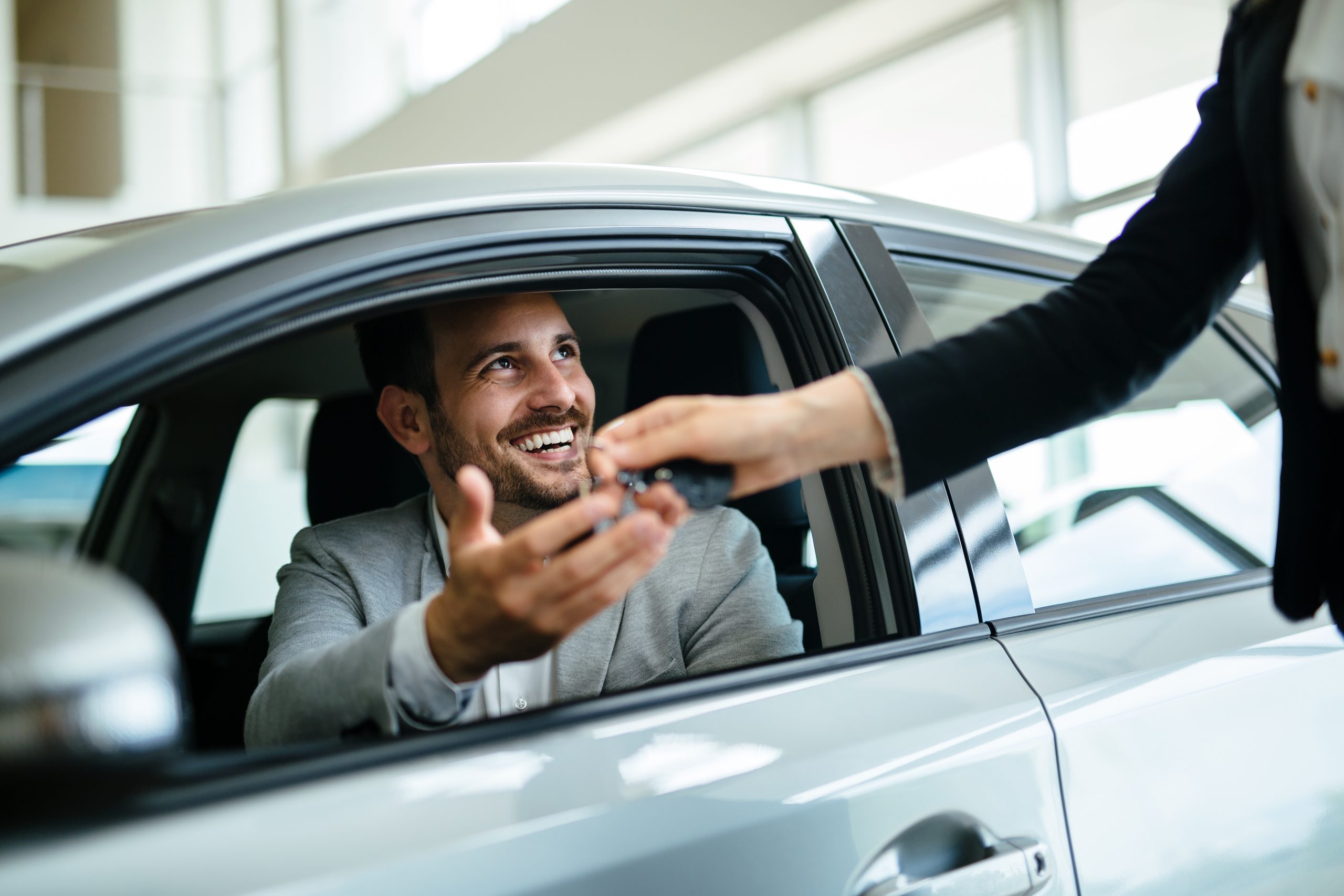 When you have spent enough time in Canada and possibly passed your Canada citizenship test, you will appreciate that Canadians care a lot about road safety and laws and regulations. That said, a huge emphasis is put on getting a car that road-worth. Plus, getting your car insured against thefts and accidents is an essential part of the car purchasing process. All these activities come on top of the usual processes of searching for the right car, arranging finance, and getting it registered.
Here is the whole process in detail
Budget
The first step in buying a car is knowing the budget you can allocate to this purchase. This budget will include available cash for the transaction and your line of credit. For the line of credit, talk to a potential lender and decide on a monthly payment you can afford.
Select a number and stick to it when defining the features you want from your car. This number will also help you decide between new and used cars.
Search Vehicles
This step involves using online and offline tools to conduct research. If you are looking for a new car, you will have a few outlets to check out. Find showrooms in your area and browse their collection and rates or visit them in person.
For used cars, you can check both dealers in this niche in your area or private owners trying to sell their vehicles. Note that the latter option carries a larger risk and you should do an intensive inspection on the vehicle including checking out the vehicle's history report to reach the decision.
Check Vehicle History
Just like in Australia, getting a thorough car history check report is essential to buy a car in Canada. You can get a free VIN to check on your desired car using a government database or a free version of paid tools. Or you can go deep by spending a few bucks.
It's advised that you always get a comprehensive car history report before investing in this medium-term asset. A complete report addresses not only the ownership status and outstanding loans on the vehicle but also gives a timeline of servicing, accident history, and callback campaigns relevant to the vehicle.
Get Car Insurance
After deciding the car to buy, Canadians get this car insured. The insurance company will use information about the car's history to determine the cost of insurance. At the same time, this cost will depend on the driver's driving history.
Car Registration
Canadian road authority makes it mandatory for every car to register every vehicle transaction with the local government. This process will update the vehicle record saved with its VIN. This registration process also requires that you include the names of those members of your household who will use this car.
Take Away
The car buying process in Canada is somewhat different from what you will see in Australia or some other countries because of differences in required documentation and registration. Note that Canadian road authorities require you to get insurance before you buy a car and not after the transaction. Also, you will have to include the names of your family members who will use your car.
RELATED POSTS