Should You Get an Australian Driving License Before Moving to Canada?
---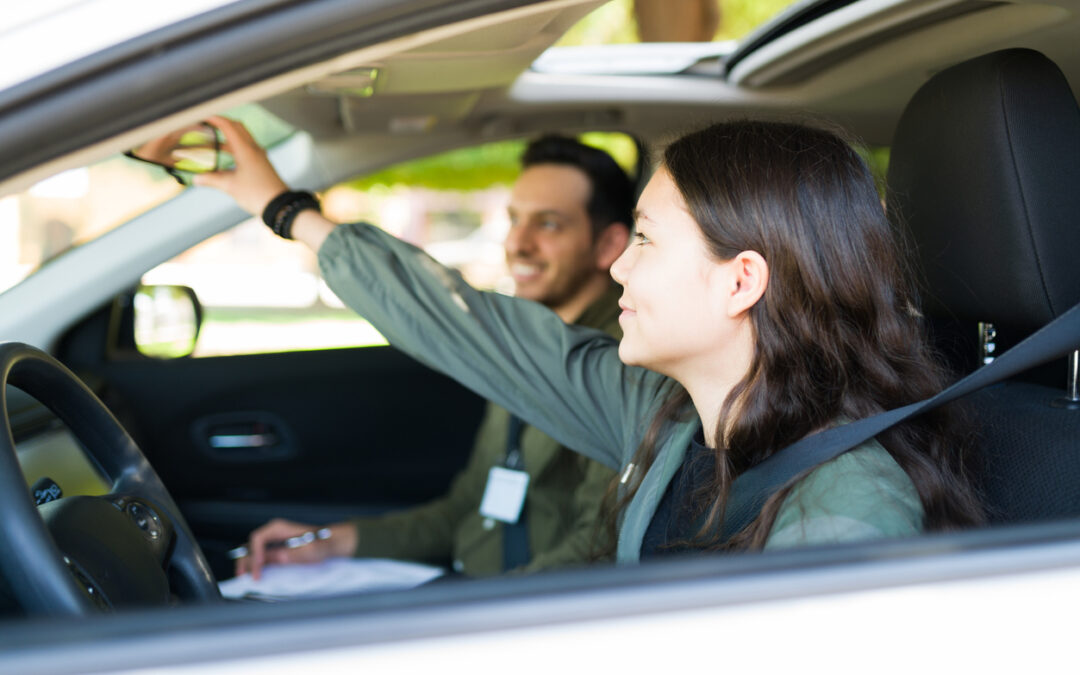 Both Australia and Canada have advanced road safety authorities that scrutinize drivers according to their driving skills. You will have to navigate a robust process that will include theory and practical tests and supervised driving lessons to get a license in both systems.
If you consider the difficulty level or length of the program, both licensing systems present similar challenges. So which one should you choose? You have to move to Canada, pass Canadian citizenship test, and become a Canadian citizen. Should you count driving license as an activity to be done after immigration?
Here are all the factors you need to consider.
Process and Difficulty
Canada's licensing procedure differs from one province to another and a license from one territory needs to be converted into another if you want to drive in the new territory. The Australian licensing system is more streamlined and only differs in the minimum age limit and names for different levels of license.
Canadian licensing programs include hazard perception tests within their road tests. On the other hand, Australia requires the candidates to book for, attempt, and pass hazard perception test before they can attempt the road test.
If you don't want to combine the two tests, you are better off getting your license in Australia.
Duration of Licensing Program
Australia allows its 16-year-olds to hold a learner's permit but if you are in Canada, you need to wait until your 17th birthday to take the theory test before getting your learning license.
Note that other than the initial age limit, the duration of licensing program remains the same for both countries. From the date of attempting your theory test in Canada, you will spend 2 years and 3 months building confidence and skill to get fully licensed. In Australia, this duration is 2 years and 4 months for drivers younger than 25 years of age and 1 and a half years for older drivers.
Personal Preferences
If you don't have enough time to complete the licensing process in Australia, you may feel tempted to leave the process until you have moved. But note that you will save time if you start your licensing procedure in Australia and move your experience and learning to another continent. Canada accepts the licensing exams passed in its recognized countries. In other words, if you have passed the theory exam in Australia, you will be exempted from taking its Canadian version after moving.
Next, you should also consider your commitment that will arise in the other country. If you are moving for your studies, business, job, or recreation, you may want to complete the licensing process – or a part of it in Australia to avoid adding pressure to an already busy schedule. Plus, you may not enjoy much on your recreational trip if you cannot drive without supervision.
Take Away
Canada allows you to convert your Australian driving license to Canadian. But should you do that? Or should you start learning to drive in Canada? This post discusses some differences and similarities in licensing processes in the two countries.
At the same time, it discusses where one becomes more difficult than the other.
RELATED POSTS